Dear players,
With
@Shoke
we decided to make an RPMPro Event (5v5 CTF Scrim) which will be on Saturday from around 12 PM to 1 PM (GMT +2). Every player has to download RPMPro otherwise you will be automatically kicked from the server. Register through these links mentioned below.
EU Version:
http://eu.roxmod.net/
Egypt Version:
http://egy.roxmod.net/
IMPORTANT NOTICE
Cheating is NOT allowed! That means if one of the players from the team is using any sort of cheats the whole team will be disqualified. No mercy.
Mods are allowed.
How to download RPMPro (for those who have no idea what to do)
1. Download RPMPro
2. Open RPMPro.rar, copy the
RPMPro folder
, and paste it into your
SOF2 Directory
.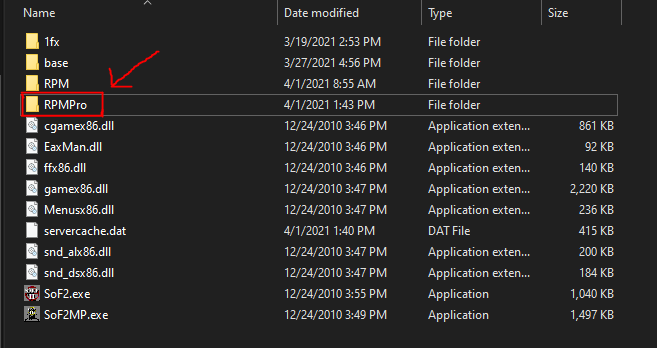 3. Run "
RPM_Start_Game.bat
"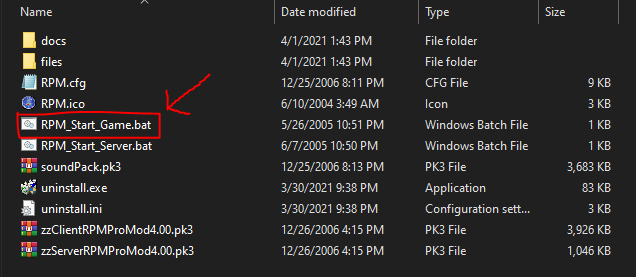 4. Enjoy! Oh and keep in mind that your settings will be set to
default
so I recommend you copy your
sof2mp.cfg
from
RPM
or
mp
and paste it into the
RPMPro folder
.
Last edited: