Hey all
Not gonna lie was pretty upset old forum is gone , with it some stuff I had there but ok these things happen.
The old thread had around 25,000 views and around 20 pages if I remember correctly.
So ill try to make this one just as good
.
All are free to post here ofcourse
Things ill post : Free games ( permanent = to keep )
( temporary = limited time = most of time just a weekend long )
Free temporary ( Now till March 24 th )
Rainbow Six Siege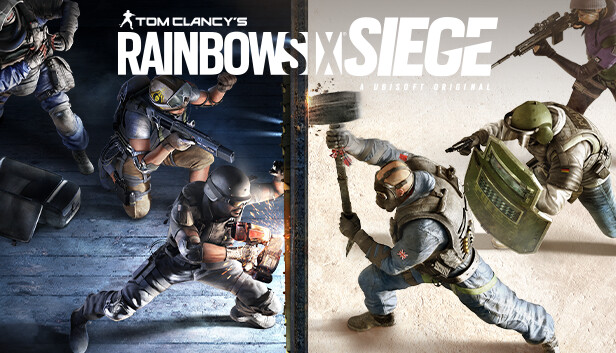 Tom Clancy's Rainbow Six Siege is the latest installment of the acclaimed first-person shooter franchise developed by the renowned Ubisoft Montreal studio. store.steampowered.com
/
Or through Ubisoft launcher
/
Or through Epic Games launcher