Meh.. nobody uses fp anymore, i don't have time to play either. Stumbled up on this file, so i'm just going to share it.
Only works for WIN10 (possibly 7, not sure due to WINAPI hooks). Sorry egys, cba to do a XP version.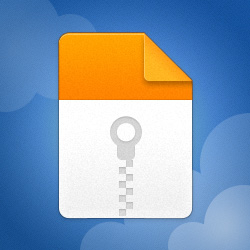 MediaFire is a simple to use free service that lets you put all your photos, documents, music, and video in a single place so you can access them anywhere and share them everywhere.
If you think that this could be somekind of a malware or whatever, then analyze the files yourself, if you can't well.. then take it or leave it simple as that.
Ah and pls don't pm me if this doesn't work for you. Cba to deal with that too.