Hey guys I was mabye planning on buying a new chair and ive been curious about these gaming chairs.
And have been wondering if you guys have / had any experience with them.
I have seen most of them are kinda the same there are like 2 general types.
1.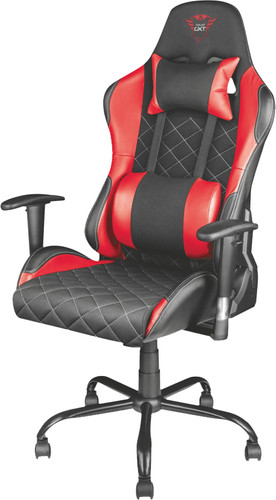 2.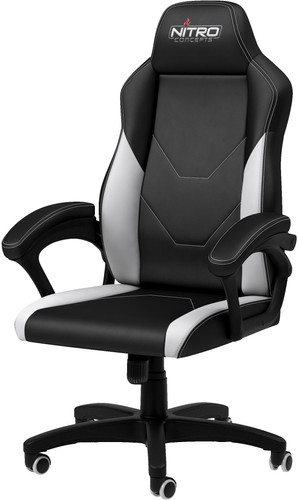 The most common one I see is the 1st type.
My question for you guys do you have a chair like these and your opinion on them.
My chair now has arm rest like the 1st one and when I play with only a t-shirt ( so no clothing on my elbow it sometimes can get painfull ) since its hard.
For me personal the 2nd looks more comfortable but since the 1st one is more common it has me confused.
For me the look doenst matter that much just how it sits and how healthy it is for your back in the long run.
So ye any opinions : pro or cons are welcome.